Last time I told you a bit about what to expect at the TRANSFORM unconference we're hosting in May. But I haven't really told you about the venue yet, and it's one of the best bits.
We're hosting the event at the Château de Rosay, near Rouen in France. This is a large house in a small village. It is completely self-contained: we can sleep there, eat there, work there, relax there. There's room for about 45 people or so. The place looks spectacular: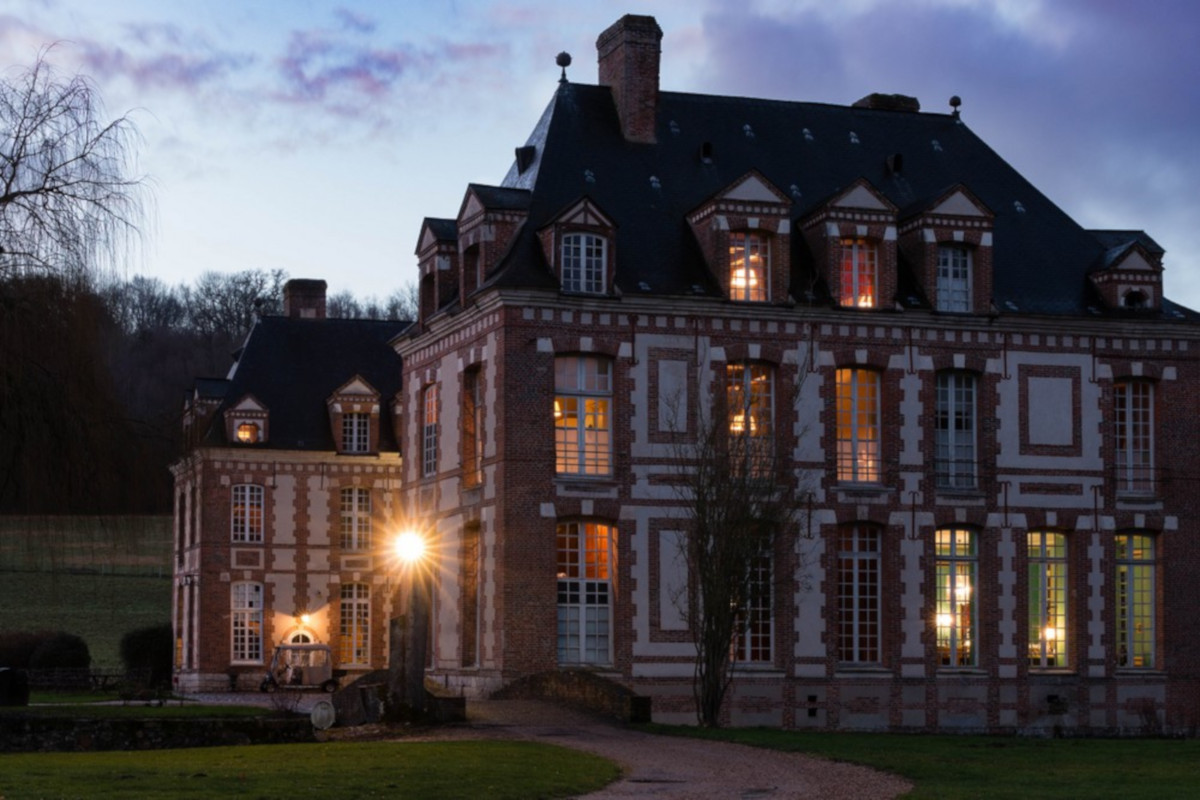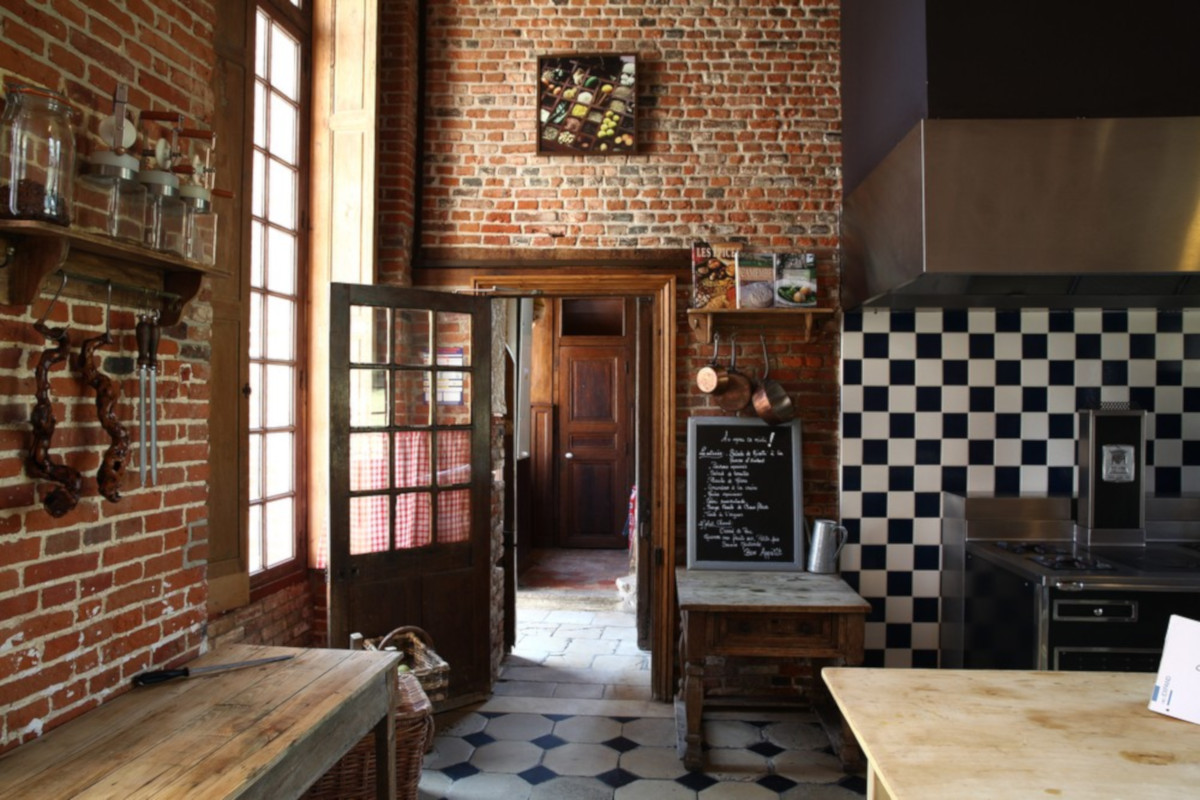 A few people have said to me that they don't feel like they could contribute much to a conversation about open source subsurface software… but this unconference is absolutely for anyone. If you are doing science or engineering underground, and if you are interested in the technology we use to do this, you can contribute.
Some of the things we'll be talking about:
Which open tools exist, and can any of them be rescued from disuse?

Who is developing these tools and what kind of support do they need?

How can we make it easier for anybody to contribute to these projects?

What can we do right now that will improve the open stack the most?
All the place needs is a few subsurface scientists and engineers with latops, then it's perfect! I hope you can join us there.

A new unconference about subsurface software